Ellen Percival, AKA DJ Mooncup, identified as person who died after attending Bang Face
The authorities and Percival's family say there's no suspicion of foul play.
Ellen Percival
, AKA
DJ Mooncup
, has been identified as the person found unresponsive at Bang Face
last weekend
.
In a
statement
posted yesterday, May 12th, Percival's father, Martin, identified Ellen as the festivalgoer, confirming they were found unresponsive at Pontins Southport Holiday Park on the morning of Friday, May 6th.
Their partner called paramedics and Percival was taken to a nearby hospital, where they were pronounced dead at 8:30 AM. They were 33 years old. "Ellen was a force of nature and I was so very proud of my daughter," wrote Martin. "They packed more into 33 years than many people do in more than double that number of years. Ellen and [partner] Oli had just bought a house in Bristol, were talking about possibly starting a family and have a lovely cat called Arthur.
Ellen was enjoying their job in the library at Bristol University, was finishing off their MSc in Biological Recording, totally enjoying their club and radio DJ work and always had multiple projects on the go. I will miss Ellen immensely, as will Oli, their friends and family." Though Merseyside Police have said there's no suspicion of foul play, there will still be a post-mortem to determine the cause of death. As as DJ, Percival played for parties such as Rye Wax, Strange Brew and Pulse Width. They were also a
regular
on Bristol's Noods Radio. Percival's father, partner and friends will hold a memorial picnic in their memory in St. George Park, Bristol, on Saturday, May 21st, at 1 PM BST. Read Martin's post in full, and some more tributes.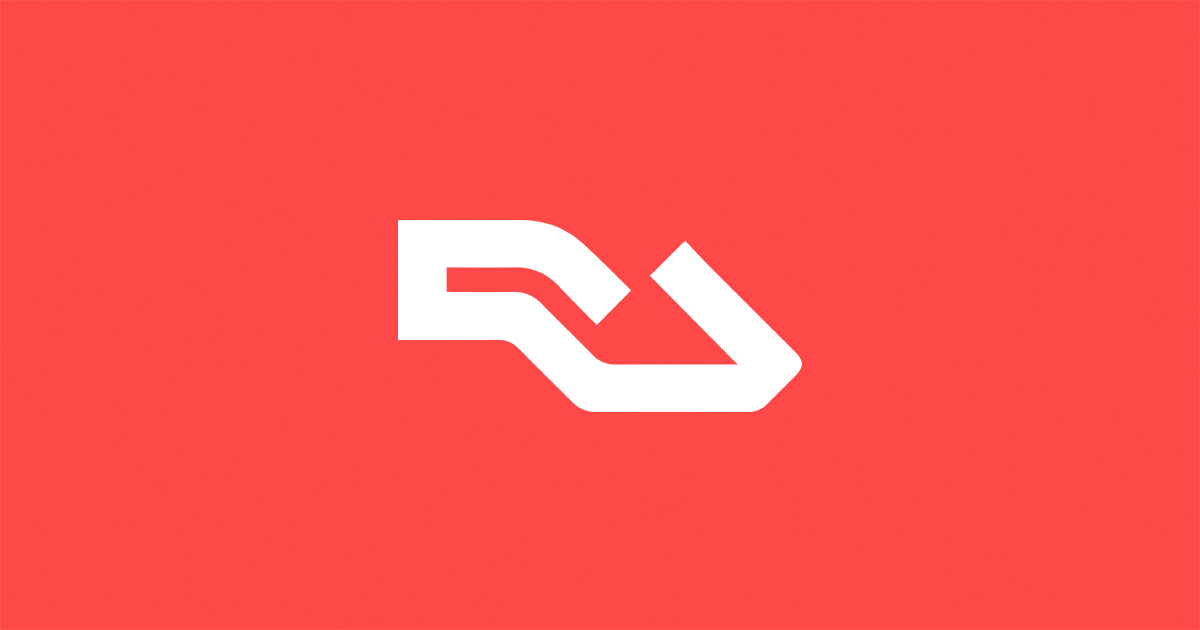 BELOVED BRISTOL ARTIST DJ MOONCUP HAS DIED AT AGE 33
https://mixmag.net/read/beloved-bristol-disc-jockey-dj-mooncup-died-age-33-news/